[Report] Tech recruitment in the Netherlands – Matchr x Ravio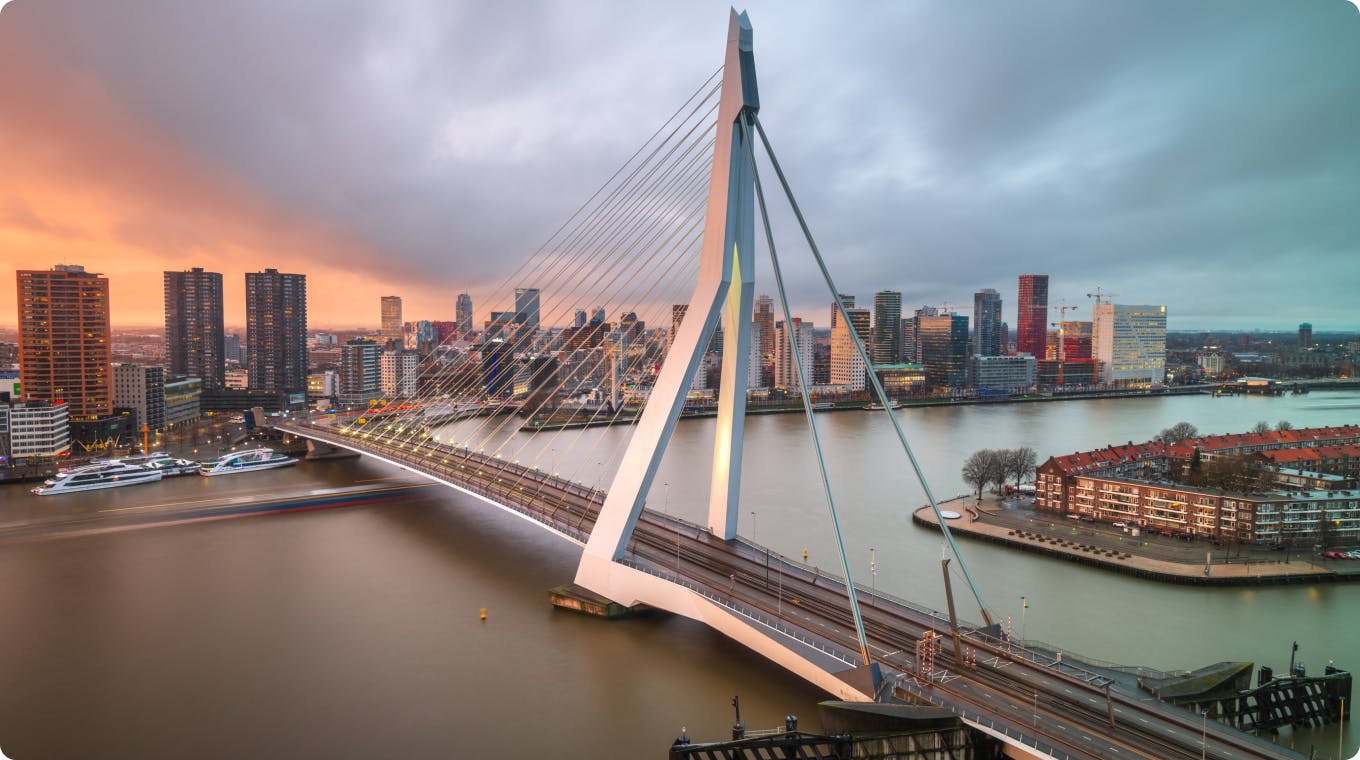 The tech scene in the Netherlands is thriving.
Sectors like cyber security are already well-established, with the Netherlands home to Europe's largest cluster of security organisations, The Hague Security Delta (HSD).
And the Dutch government is dedicating funding to innovative tech projects like AI, regenerative medicine, quantum technology, and green tech, as part of their National Growth Fund.
But, many tech companies in the Netherlands struggle to recruit talent.
Research by Remote found that 21% of companies struggle to find tech talent in the Netherlands – there are lots of tech jobs, and not enough talent to fill them. The Dutch government is working on this as well, injecting €123 million into vocational education in partnership with tech companies. But it's going to take time for that to filter through into the talent market.
So, how can you ensure your hiring process and compensation packages are competitive enough to access talent in a difficult market in the meantime?
We explored exactly this in collaboration with the team at Matchr – combining our real-time compensation data with their knowledge of the recruitment process.
The Matchr x Ravio report covers:
What is a competitive salary for software engineering in the Netherlands currently? Salary benchmarks for software engineering roles at different levels

How to attract top talent right now – market-leading salary benchmarks at the 75th percentile, plus advice from recruiting experts

The current state of gender diversity issues in the tech industry in the Netherlands (gender pay gap in tech, representation of women in software engineering roles), plus expert advice on how to overcome this to hire female engineers.
🇳🇱 Access real-time compensation benchmarks for the Netherlands

The Ravio platform contains Europe's most comprehensive set of real-time salary and benefits benchmarks for tech companies.
Signing up is simple (and free) – and you can even get 15% off Ravio Pro when you sign up via our Matchr partnership using the discount code QX6K6M.