Benchmarking, reinvented
Real-time compensation insights
Understand compensation in your market with our real-time platform. Make smarter salary, equity and benefits decisions without touching a spreadsheet.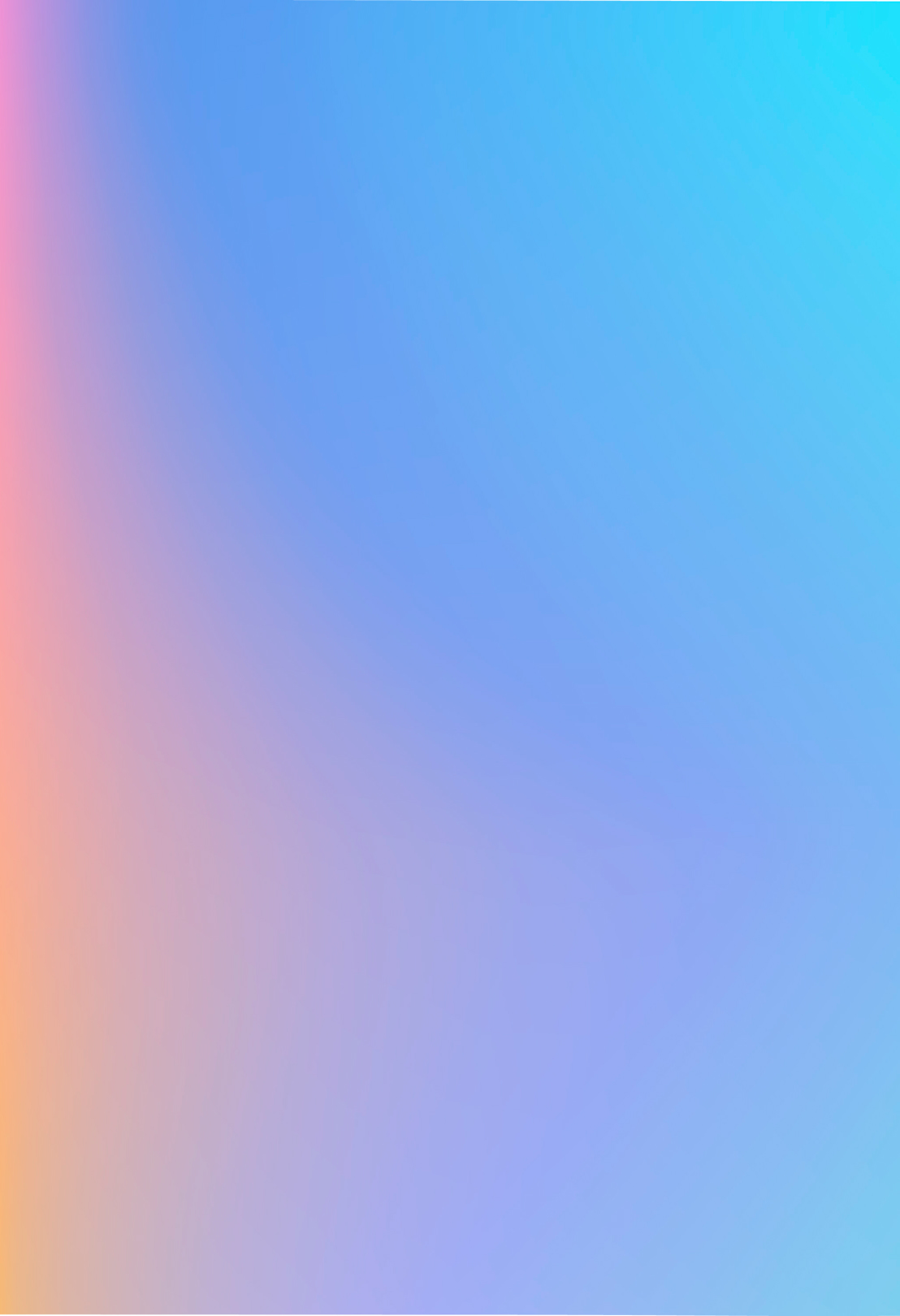 Trusted by
A complete view

Benchmark total rewards

Ravio allows you to compare your company against the market in a simple to use dashboard. In addition to base comp, variable cash and benefits, you will finally be able to get an accurate picture of equity-based compensation for tech companies like yours - a first for Europe.

Effortless integrations

Real-time data

Ravio connects directly to your HR software, saving you from filling out spreadsheets and enabling you to track changes in the market as they happen. Connect in minutes, we support a large and growing list of providers.

List of integrations
Modern tools
The information you need at your fingertips
Our interactive dashboards designed by comp experts allow you to get to the most important data, fast.
Sign up now
Explore the market

Choose the most relevant comparison for your company by filtering by funding stage, headcount, location and more.

Analyse your company

Drill down from job families to job roles and individuals to identify where you are overpaying and underpaying.

Purpose-built dashboards

Understand whether you are compensating your employees fairly and equitably, including diversity pay stats.
Built for you
The most relevant data
We're building Europe's biggest real-time compensation dataset focused on venture-backed tech companies, so you can stay competitive and make decisions with confidence.
Salary

Equity

Benefits

Variable cash

Real-time

Advanced insights
"Accessing reliable market data in real time through Ravio is an absolute game changer."

Doron Meyassed

Founder & CEO

"Running compensation reviews is incredibly complex and manual - with Ravio we can finally get rid of spreadsheets and ensure our compensation is always fair and competitive."

Vaso Parisinou

VP People

"Technology markets are more competitive than ever before. Ravio offers Total Reward and HR professionals a new way to access reliable compensation benchmarking insights in real-time which are critical in today's war for talent"

Rob Green

Global Total Rewards, Senior Director
Free access
Our benchmarking and compensation analytics product is free for all companies who integrate their data securely and anonymously. We're currently running our launch campaign in Europe. Join leading startups and scaleups who are already taking part.
Get free access