Join our growing partner network
Empower People leaders to make data-driven decisions and help businesses thrive by getting compensation right
Why partner with Ravio?
We partner with VCs, HR companies, recruitment agencies and other ecosystem partners to provide your clients with leading real-time compensation data and insights.
Attract and retain top talent
Build data-driven compensation practises
Join a community of like-minded professionals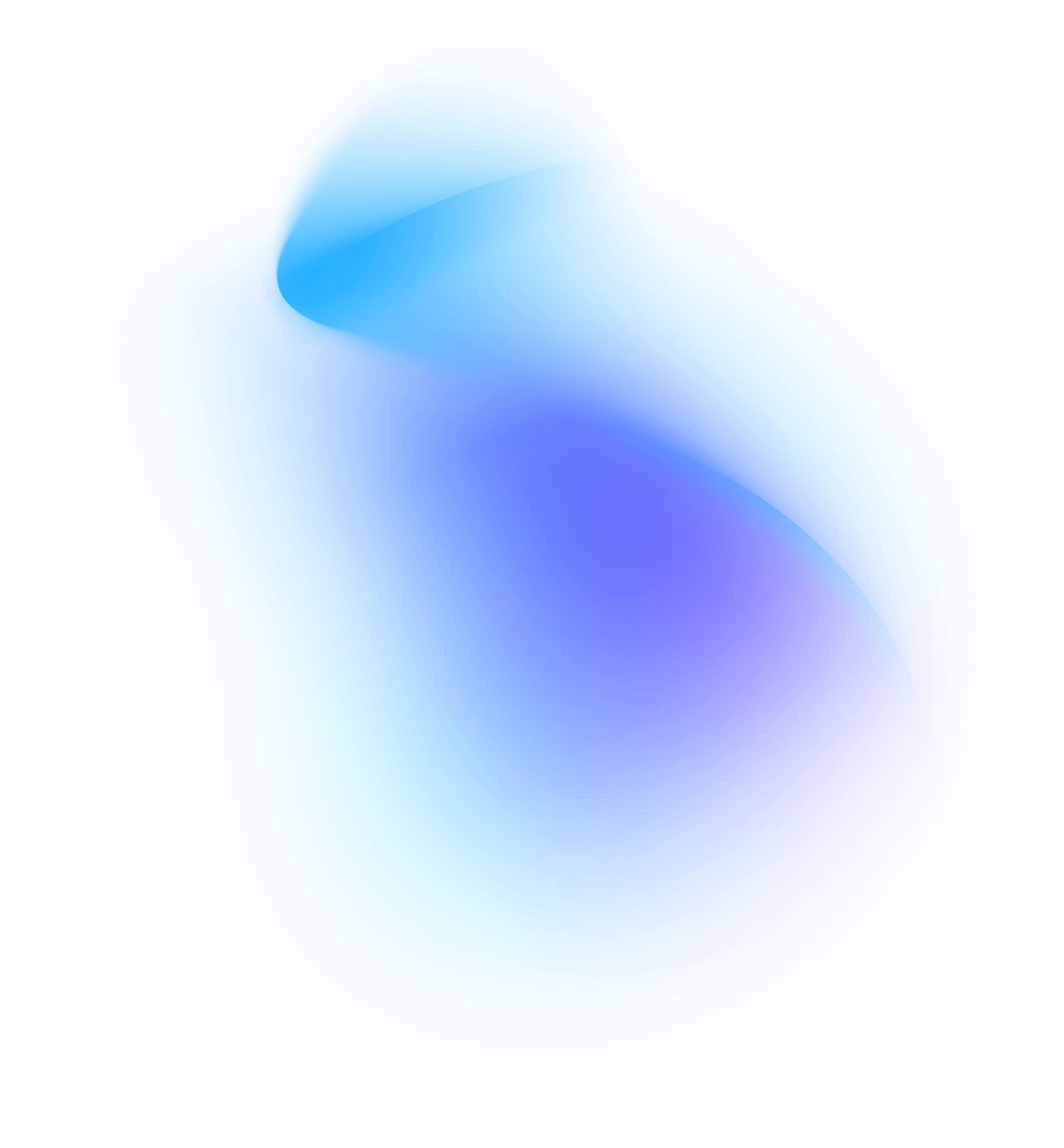 Trusted by leading European tech companies
VC Partners
Join some of the world's leading VCs that trust Ravio's data and insights
Access Ravio's core benchmarking platform for free
Support your talent and platform teams with live market insights
Empower your portfolio companies with real-time benchmarks, benefits and diversity data to supercharge their growth
HR Partners
Power your HR technology with real-time, easy to use compensation benchmark
Complement your data stack with live market insights
Empower your customers and partners with real-time compensation data
Strengthen your hiring and retention strategy through internal benchmarks
Ecosystem Partners
Connect with leading tech companies to build on compensation insights.
Gain insights into live market trends around compensation and benefits
Access benchmarks in up to 15 countries
Support your teams and customers with access to Ravio's platform