We're growing fast, which means you can too.
Joining a startup in the early days and scaling it into a global product is one of the most challenging and rewarding experiences a career can offer. If that sounds exciting to you, you're in the right place.
Our mission and approach
At Ravio we help some of the world's most innovative and ambitious companies build stronger teams and reach their goals through better compensation. We're passionate about ensuring everyone is paid what they deserve, no matter their background or circumstances.

Our team is built on trust, intellectual honesty and focus. We care about building and shipping great product, delivering results for our customers, and having fun while doing it.
Yep, this is a stock photo!
We're still setting up our office so we haven't had time to take pictures, it'll be great ;)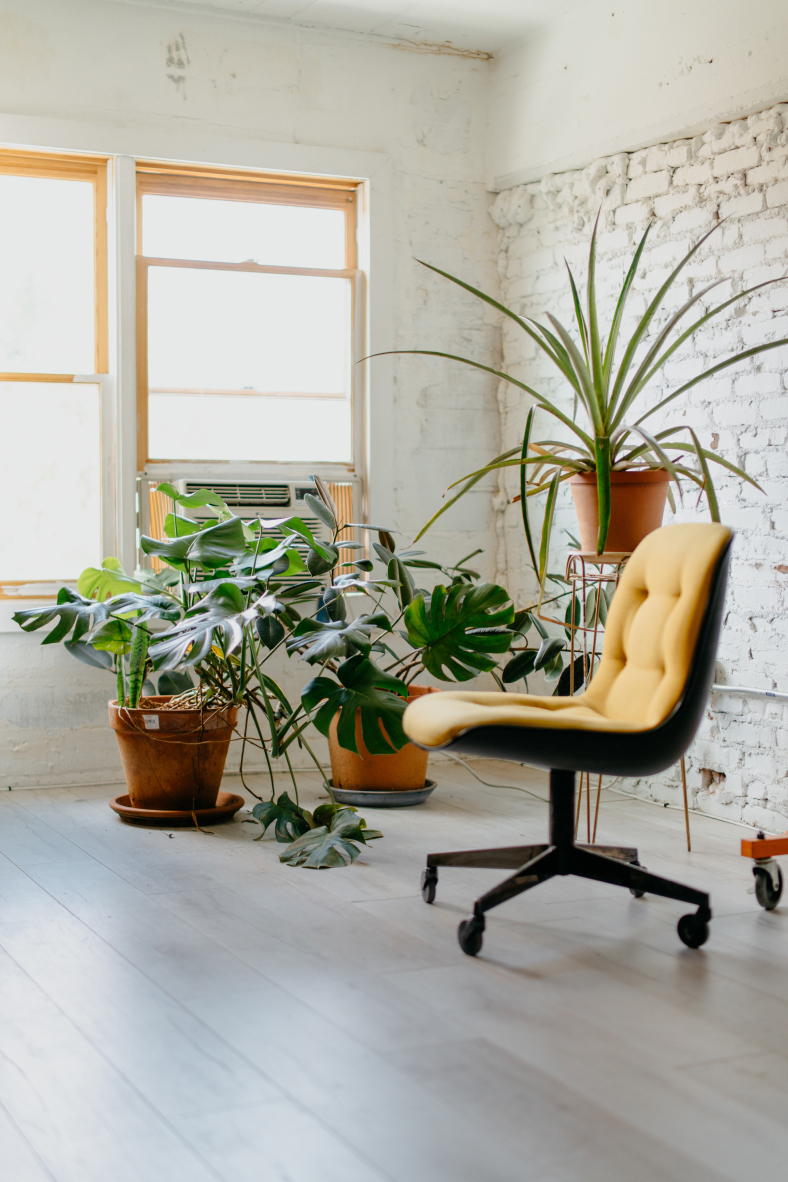 What's on offer
Great compensation is in our DNA. We know that a happy team is an effective team, and genuinely care about helping our colleagues kick their life goals inside and outside of work.
Company ownership

Everyone gets a meaningful equity stake in the company.

Did you say holidays?

You get 25 days as standard, plus public holidays.

Wellness days

4 wellness days a year to take off whenever you want, no questions asked.

Parental leave

Fully paid time off allowances for either parent, no minimum tenure required.

Pension matching

We will match your contributions up to 5% of your base salary.

Private health insurance

With freedom of choice so you can select the best medical professionals for you.

Wellness allowance

Invest in your physical wellbeing, on us.

Flexible hours

So your work can work around your commitments.

Income protection insurance

For full peace of mind in case you cannot work because of sickness or disability.

Relocation assistance

Logistical and financial support if you're moving to join us.