Ravio expands its compensation benchmarking insights for Spain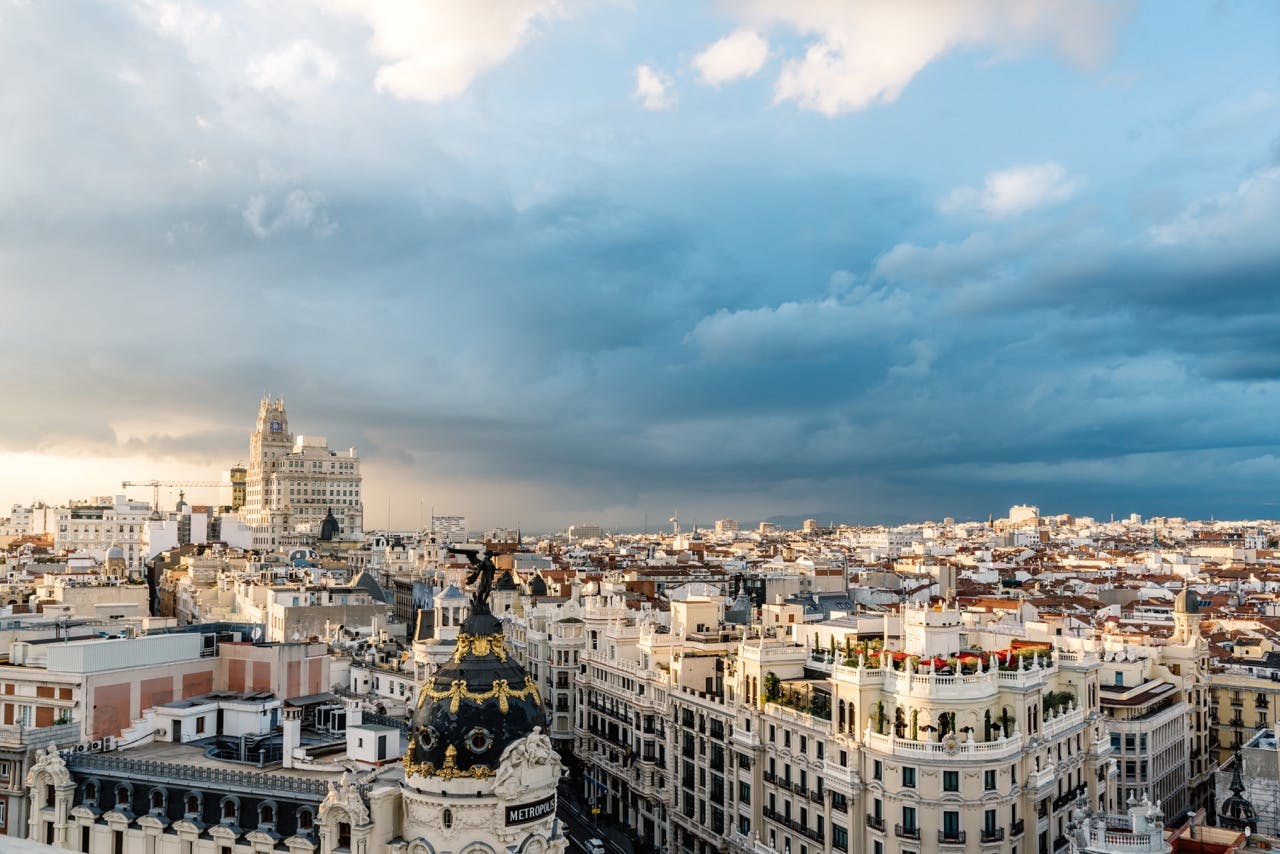 A growing tech hub with a robust startup ecosystem, Spain has become a key player in the start up and scale up scene in Europe over the past few years.
According to Dealroom's Spain Ecosystem Report 2023, Spain as a hub attracted €4bn of venture capital in 2022 - their second highest annual total. The report reveals that it ranks 6th in Europe, after the UK, France, Germany, Sweden and Switzerland, for total investment raised in 2022.
Although 2023 has been shaping up to be more challenging in terms of raising funds and skyrocketing business, a piece published by Sifted at the end of last year suggested that Spain's ecosystem is potentially set up for success to weather the storm, with VCs believing that "Spain may prove to be the place to be for start ups."
Spain has huge potential, providing both the opportunity to build local success stories, as well as being seen as a potential gateway to Latin America. Matched with the approval of the Startups Act in December 2022 - including tax incentives and a new Nomad visa - the country could become a hotspot for attracting and retaining entrepreneurs and top talent. Plus, there are some exciting unicorns on the horizon, including the likes of TravelPerk, Jobandtalent and Factorial - the latter two which partner with Ravio to empower People teams to make data-driven HR decisions.
New benchmarks released
In line with these exciting developments, Ravio has continued to expand its data set in Spain, doubling the number of new roles and job families that are included in the compensation benchmarks since launching in March. Thanks to a substantial increase of interest in the region, both from Spanish companies and those hiring in Spain, we are also excited to release two new benchmarks for Spain: Benefits and Diversity.
Both offer new insights into the Spanish start up and scale up ecosystem, strengthening the data available for People teams and founders to better understand what is happening in the space and how they compare to their own internal policies and KPIs.
Thanks to our partnership with Ravio, we're excited to provide our community with access to Spanish & European data for salary, diversity and benefits benchmarks, empowering People teams to make data-driven decisions to achieve their hiring and retention goals.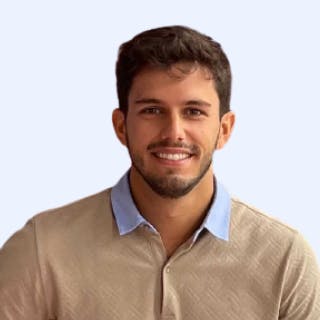 Head of Partnerships at Factorial
Spotlight on Spain's gender pay gap
In particular there are some interesting trends in the diversity category that differ from other key European markets. When delving into the data, we focused on the unadjusted Gender Pay Gap, which refers to the pay gap across an entire job family, without taking into account job levels. With most job families resulting in favour of men in terms of the Gender Pay Gap, this holds true even when you have a higher proportion of women within the function. In Spain the highest proportion of women is found in the People family with 82% of female employees. The average is similar in other markets:
Spain: 82% women
Netherlands: 79% women,
Germany: 77% women,
France: 78% women, and
UK: 72% women
However the gender pay gap is the highest at 15% in favour of men, with some countries as low as 2%, such as the Netherlands.
Why is that? Our analyses show that oftentimes the gap is down to the fact that women tend to be hired in more junior positions - and although a team might be made up of mostly women, the more senior profiles with significantly higher pay tend to be men - resulting in a pay gap.
By leveraging the data provided by Ravio, customers can deep dive into their own business metrics and identify the gaps within their own workforce. Not only can customers compare these metrics to current market trends, but they can also assess what changes you may need to make in order to comply with laws in Spain, as well as the EU Pay Transparency Directive, which both aim to narrow the gender pay gap within businesses. A problem - as seen by the above data - that is still clearly very much central to start ups and scale ups within the European tech space.
Interested in diving into your compensation data and comparing your internal benchmarks with real-time market trends and data?
Sign up to Ravio and access over 15 markets in Europe - including salary, benefits, diversity and equity benchmarks.
Ravio operates on a give-to-get model - companies contributing data for a job position get free access to our real-time benchmark for that same position.