New to Ravio Pro: industry-first insight into real-time talent market trends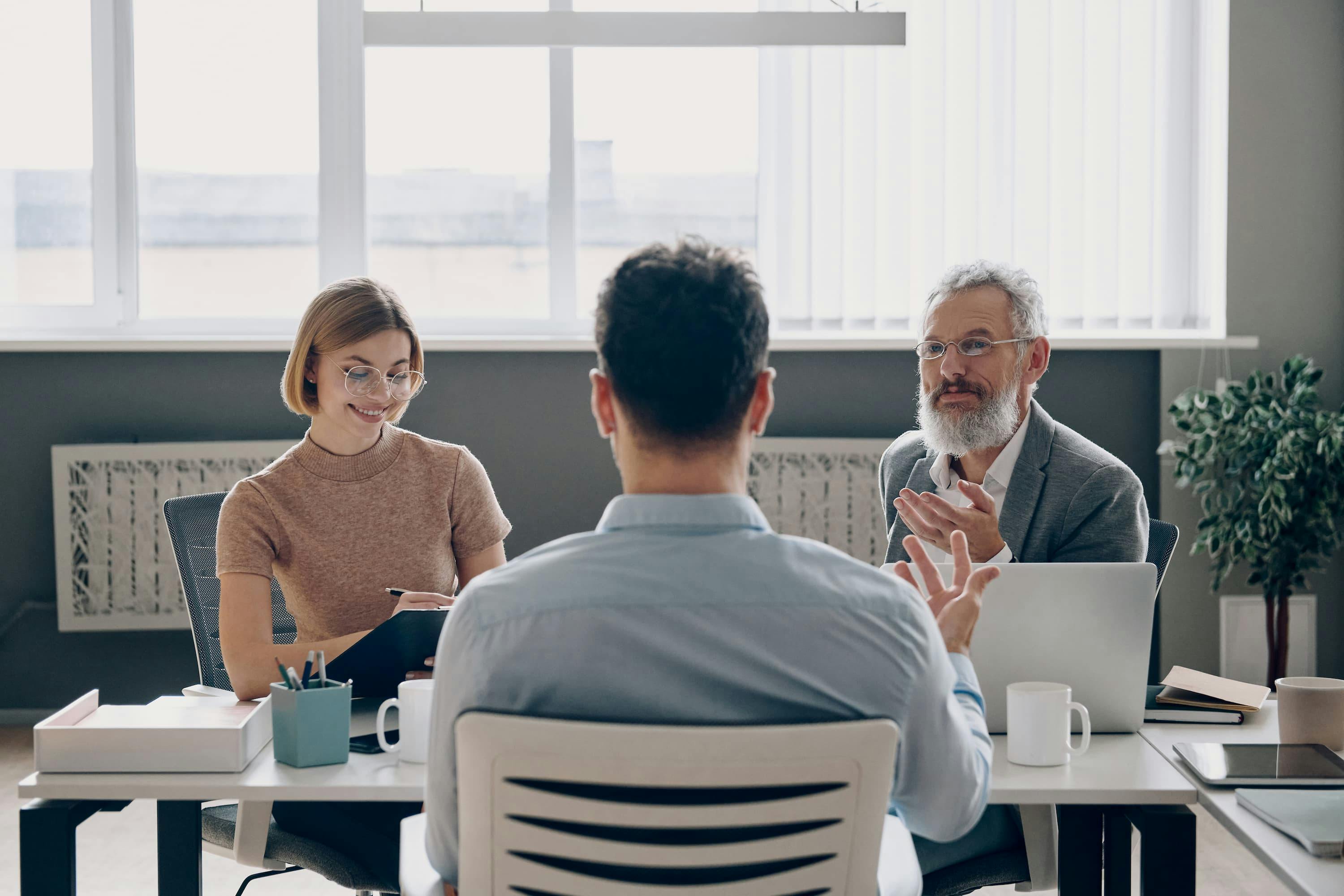 It's a challenging time for HR professionals.
The talent market is changing rapidly.
And yet, pressure continues to mount in expectations for HR leaders to have all the answers when it comes to competitive employee compensation and efficient hiring decisions.
Pressure to answer questions like:
How are other companies increasing salaries to respond to inflation?
How should we be budgeting for Engineering vs. Commercial teams?
What roles are in highest demand in my HQ country versus other European markets?
Is my organisation too top-heavy?
Historically, these questions were only answerable through a triangulation of imperfect information, and static, outdated data sets. Understanding trends through this data was virtually impossible. While benchmarking providers offer directional insight, it's still impossible to understand exactly what's happening in the market today. As a result, HR professionals are left responding reactively, and defaulting to planned compensation increases with little room for today's market context.
All of this changes with the launch of Ravio's live market insights.
Now, Ravio Pro customers have direct access to industry-first, real-time market trends — powered by relevant and reliable data from Europe's leading tech companies.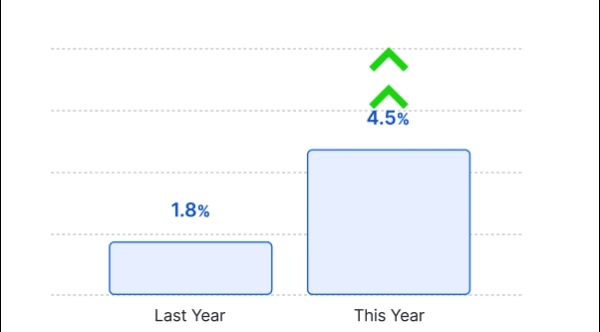 Understand exactly what's happening in Europe's rapidly evolving talent market
Amplify the impact of your People expertise by backing up every decision with unprecedented insights into real-time market trends across annual pay & inflation rates, hiring & attrition rates, and workforce analytics including team & payroll ratios. Say goodbye to outdated data sets - with the industry-first insights derived from Europe's most comprehensive tech company data, you are now equipped to stay informed of the latest trends.
How this helps HR Leaders:
Adapt with a rapidly changing market
Validate compensation decisions against real-time, relevant data to understand exactly how the talent market is evolving across attrition and inflation rates. See how companies are adjusting annual pay increases across different markets and ensure that your compensation is truly competitive.
Build a high-performing team backed by reliable data
Make the most efficient hiring decisions by seeing how other European tech companies are building their teams — across departmental functions to level of seniority, payroll ratios, and more — using Ravio's insights into company mix data.
Make compensation decisions confidently
Ravio's market trends insights can help you avoid getting caught out without data to contextualise your People expertise. Empower your stakeholders with the reasoning behind your compensation decision-making by using the most relevant and reliable data for European tech companies.
Getting started
Live market insights are currently available for Ravio Pro customers. Access live market trends, and more, by getting started with Ravio in a few easy steps. Sign up here or reach out to our sales team for more information.