About Ravio
We are building the definitive compensation solution to empower any organisation to make the right compensation decisions with ease.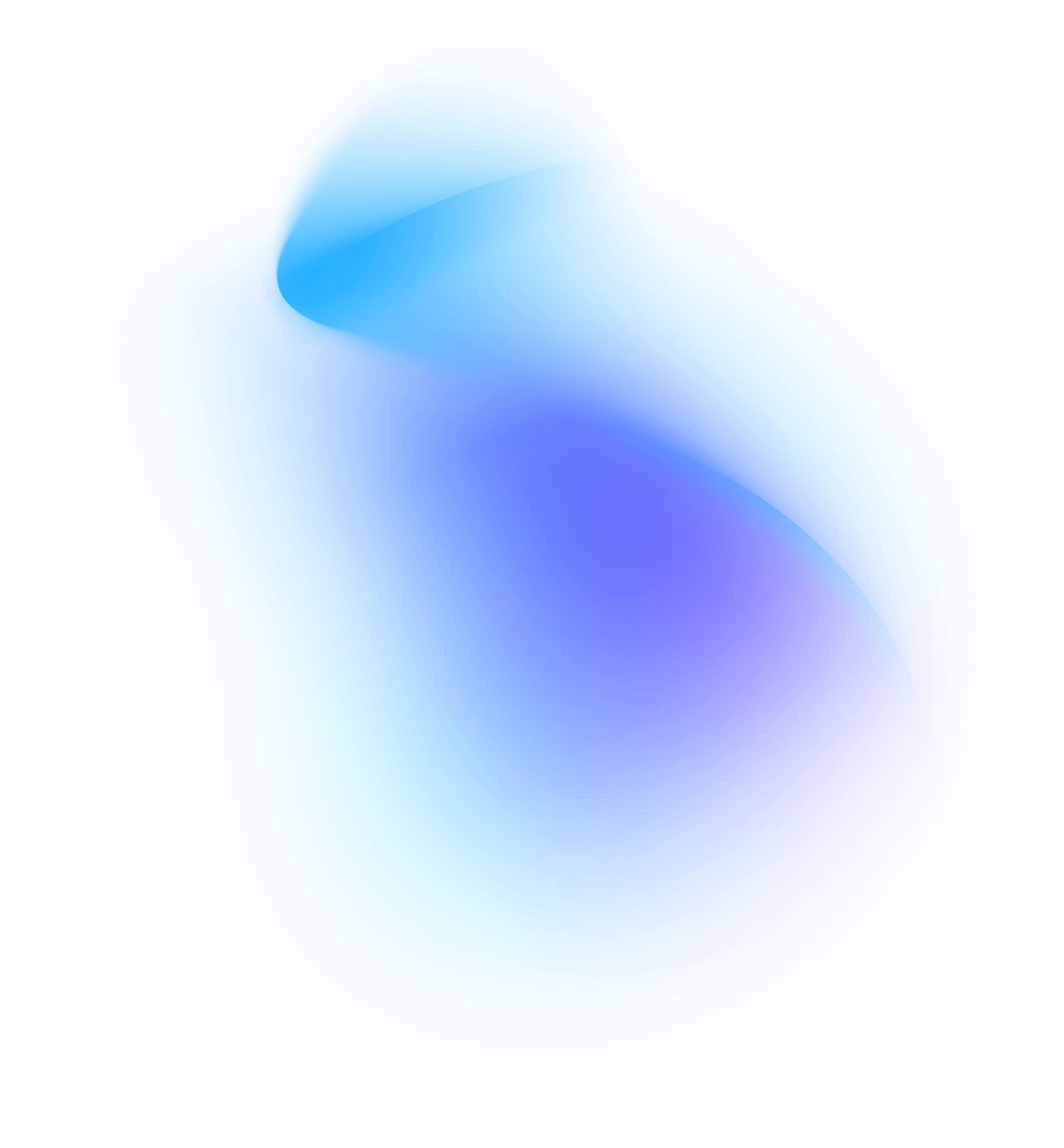 Meet the founding team
We've worked together for years and we keep coming back. We love the grind, curiosity and atmosphere that comes with building something we believe in. We're lucky to have built tech businesses from scratch and scaled them to exits and IPO.