Take your compensation decisions to the next level
Ravio is Europe's first real-time compensation benchmarking platform, purpose-built for the tech industry. Connect your systems in minutes. See what the market is paying today, including equity and benefits.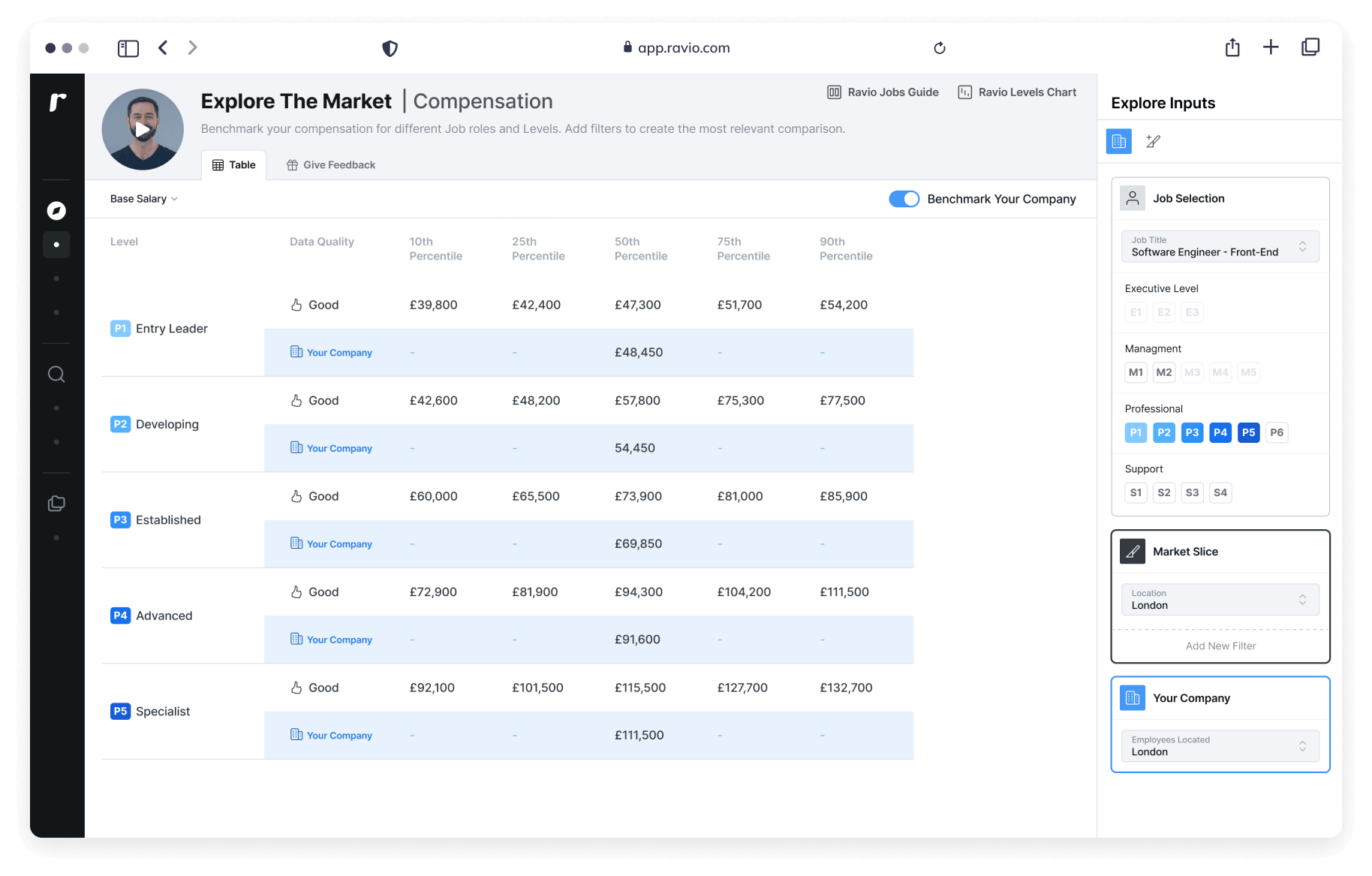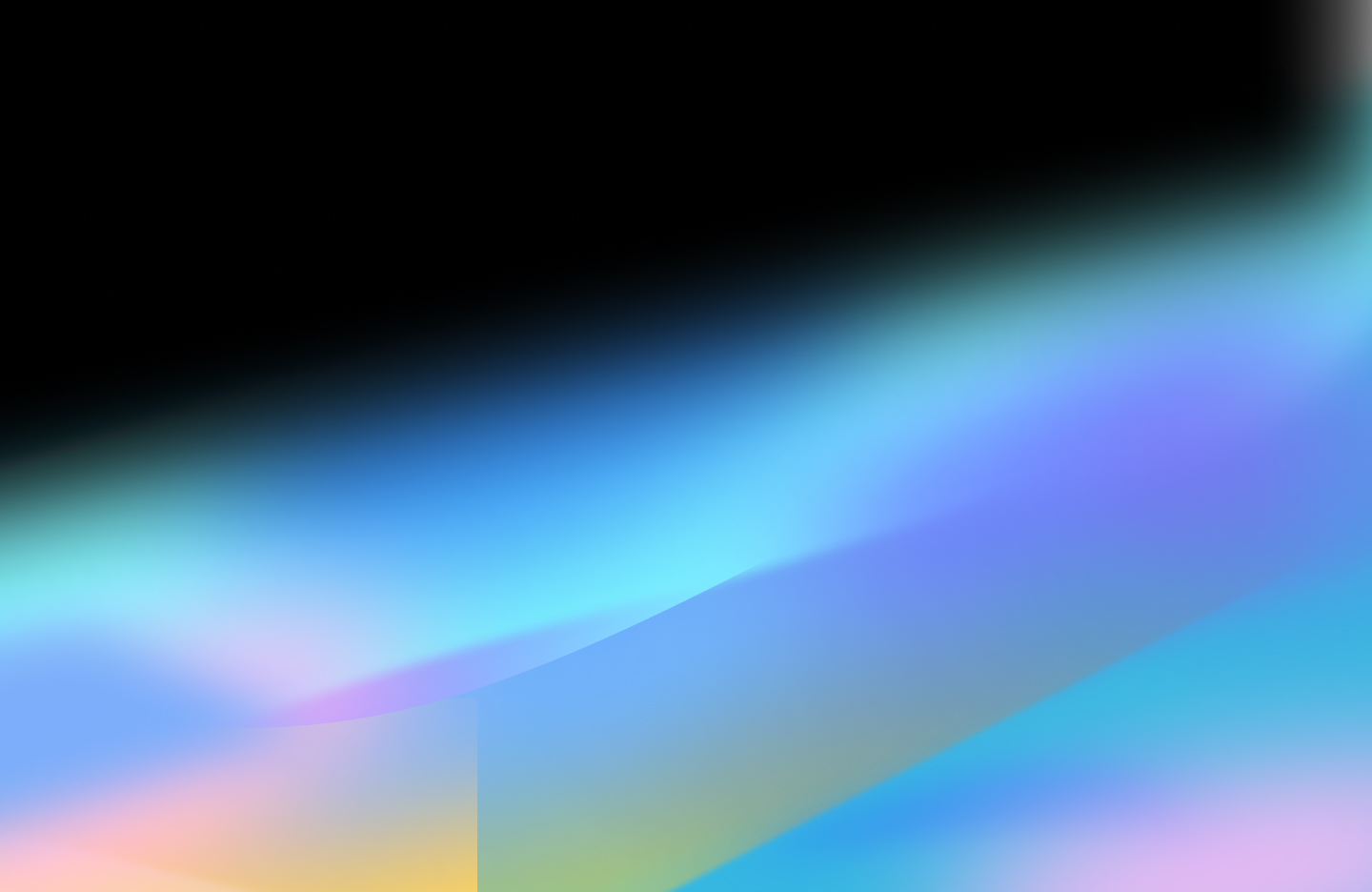 Trusted by
A comprehensive range of datapoints
Base salary

Bonus

New hire equity grants

Refresher grants

Sales commission

Benefits (health, holidays, etc)

Remote working policy
And many more!
Powerful filters for relevant comparisons
Sector

Headcount

Funding stage

Location

Valuation

Annual revenue
And many more!
How it works
Get up and running in minutes with our simple onboarding process.
Explore the market

Find out what the market is paying in real-time across a comprehensive range of compensation and benefit categories. Search by job role and seniority. Filter by funding stage, headcount, location and more.

Understand the low, middle and high end of the market with percentile filters, so you can make informed decisions on your own compensation policy.

We aggregate and anonymise data from many companies, so it can't be linked back to an individual person or business.

Analyse your company

Get a detailed view of how compensation is distributed across your team, and how it compares to your selected market reference point.

Drill down from job families to job roles and individuals to identify where you are overpaying and underpaying.

Understand whether your organisation is paying fairly across genders.


"Accessing reliable market data in real time through Ravio is an absolute game changer."

Doron Meyassed

Founder & CEO

"Running compensation reviews is incredibly complex and manual - with Ravio we can finally get rid of spreadsheets and ensure our compensation is always fair and competitive."

Vaso Parisinou

VP People

"Technology markets are more competitive than ever before. Ravio offers Total Reward and HR professionals a new way to access reliable compensation benchmarking insights in real-time which are critical in today's war for talent"

Rob Green

Global Total Rewards, Senior Director
Join today for free access
Our benchmarking and compensation analytics product is free for all companies who contribute their data (securely and anonymously). We're currently running our launch campaign in Europe - join leading startups and scaleups who are already taking part.
Get started